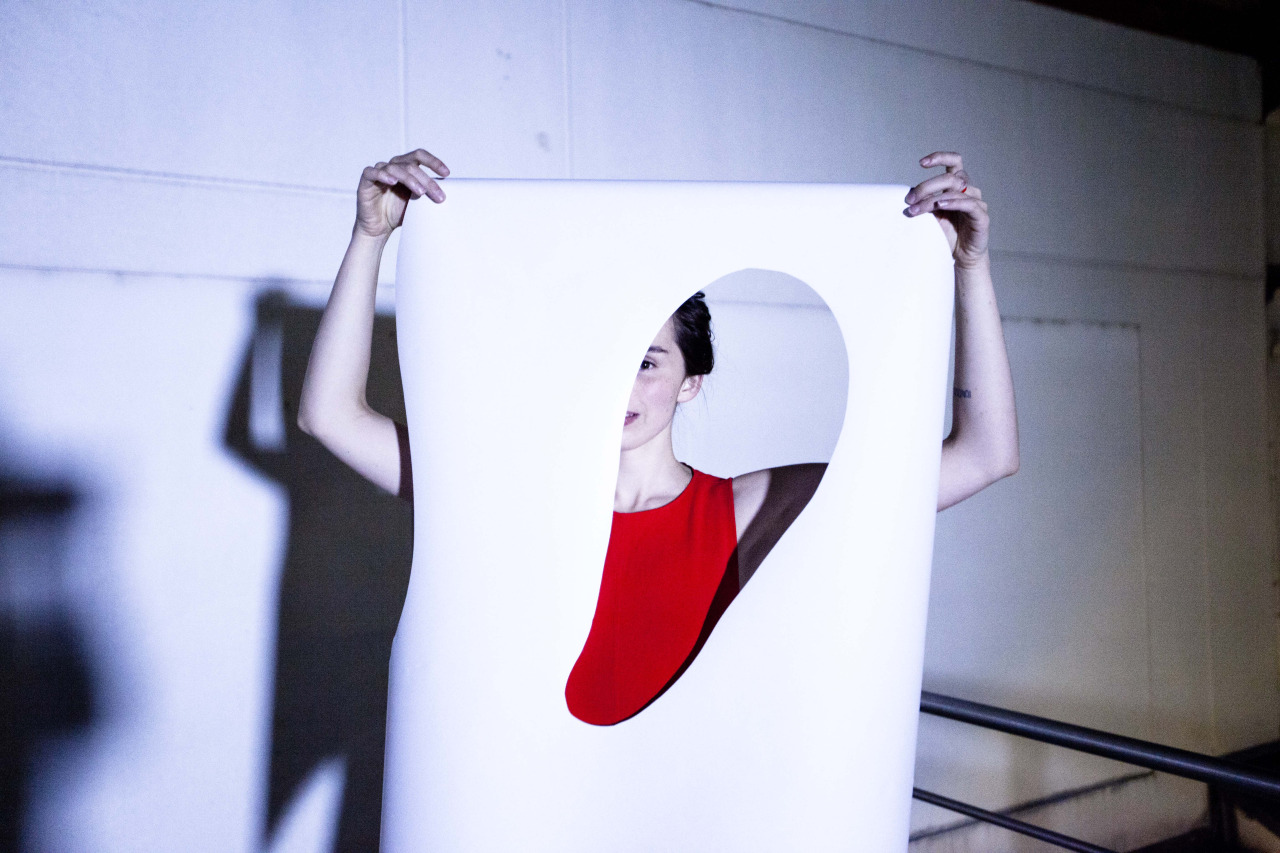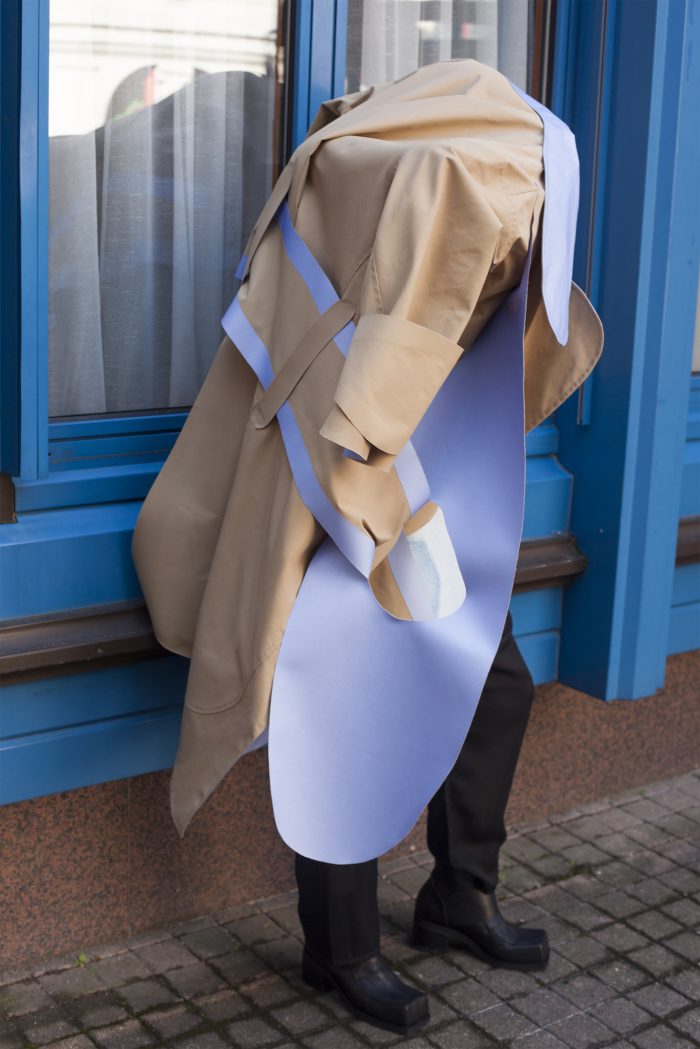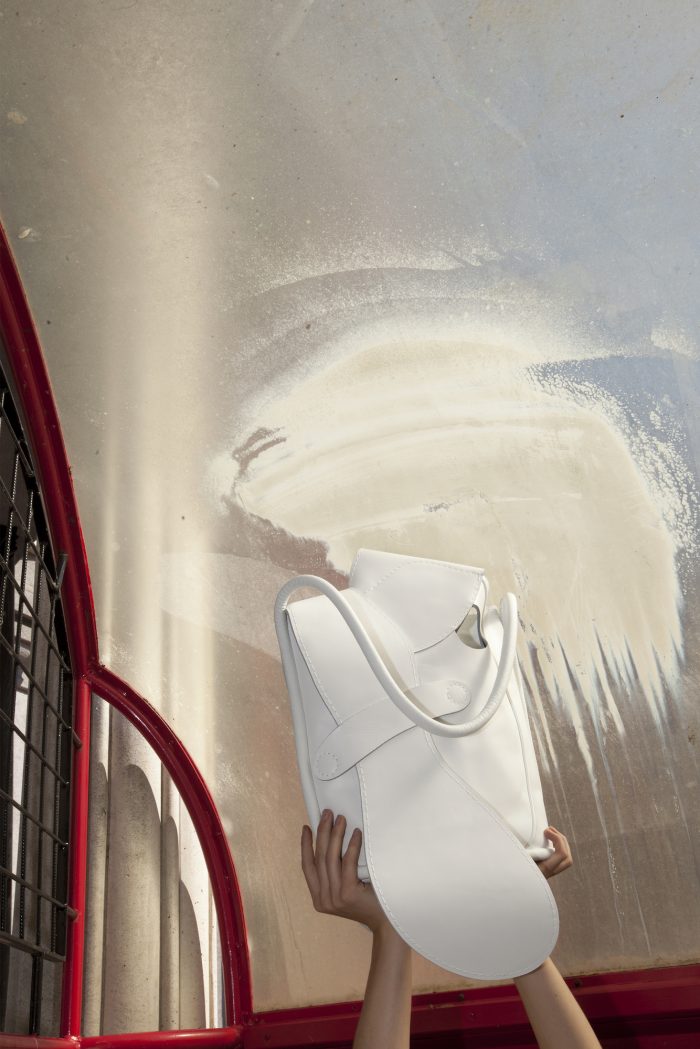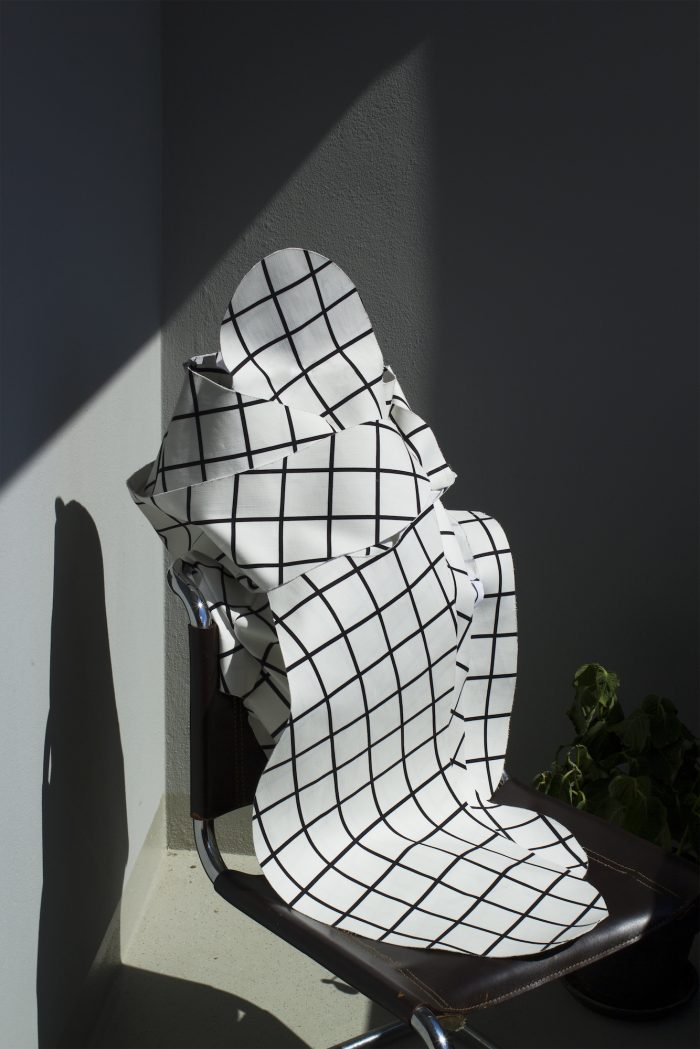 Beata Modrzynska is a Polish-born designer currently based in Geneva. She graduated from HEAD – Geneva with MA in Fashion (2015) and The Eugeniusz Geppert Academy of Art and Design ( Wroclaw, Poland ) with BA in Product Design. Her approach to design and clothing is characterized by strategies of transgression and reconfiguration. Her works engage ambiguous situations to initiate dialogue and question symbolic order through form and material. They reflect on fluidity of disciplines, merge different techniques, and question the place of today's understanding of crafts. Her graduate collection has been recognized with Prix d'Excellence of Hans Wilsdorf Foundation in Fashion Design. At present she is working freelance and preparing her first capsule collection.
In our interview the designer talks about the lack of critical discourse among designers and the importance of answering contemporary challenges with design.
What is the task of design?
Design has to define itself as a contemporary and critical category. Some of the aesthetic categories have been misunderstood. Let's unpack the idea of aesthetics in light of what design is and could be. In this context, craft is something very special.
How does design change life ?
Nowadays, in face of dramatic changes in society, design seems to be a somewhat empty category – everyone does whatever they like. Often, it relies on visual impact, but there is not enough critical discourse among designers and little willingness to take responsibility for their practice.
Is design always interdisciplinary?
It is dialectical.
When does design reach its limits?
When it is manipulated into solely aesthetic criteria to represent the material status of the wearer/user, deepen social stratification and reinforce conspicuous consumption.
Is good design invisible?
Well, it is pretty obvious that all design and architecture is constructed from fragments of reality. Let those fragments be there in their truth – Adorno would know how to explain it.
Must design create something new?
Innovation is not a value in itself. Design should respond to the problems of the contemporaneity, e.g. limited natural resources, modes of production and distribution in global economies, in general: finally becoming aware of it's own imprint. The problem is, that the really important innovations are not entering the mainstream as much as they should.
Which designer influenced you?
Issey Miyake with his design process and Faustine Steinmetz with her artisanal methods.