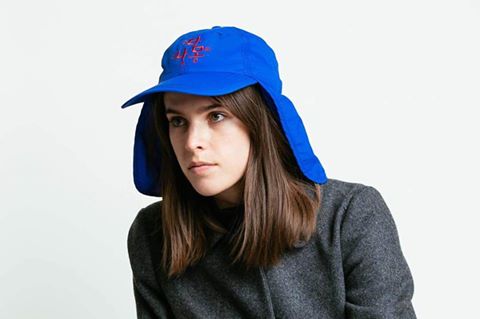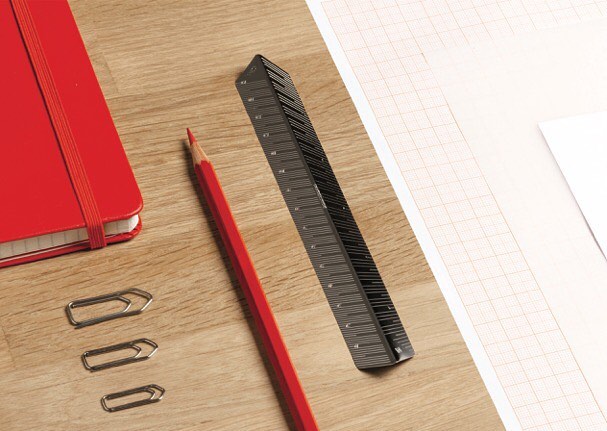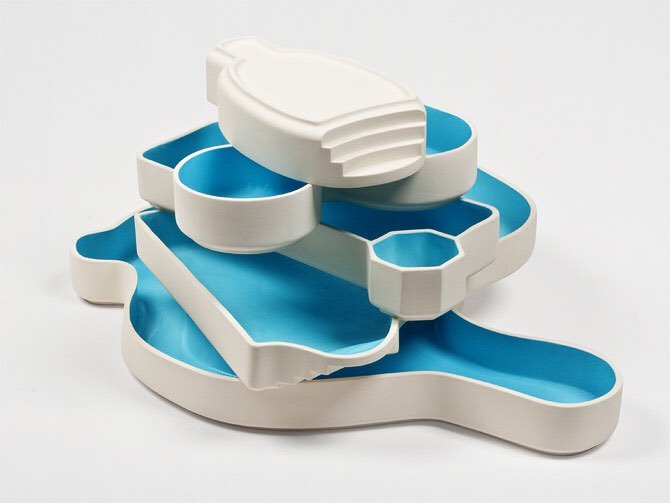 Seen the exhibition and fancy some signature pieces by this years participants? Stop by the JUNE BASEL Swiss Design Awards pop-up shop. Dinamo caps, Celeb Pools by Damian Fopp and many more.
The hand-selected design objects, fashion, accessories and beauty products, delicatessen, books, publications and other unconventional souvenirs make JUNE BASEL the ultimate spot for the urban adventurer, collector and artist. With a background in lifestyle brand consulting, styling and publication production, JUNE BASEL founders, Nora Erdle & Rahel Morgen, consider themselves ambassadors for Switzerland. Traveling and living between Basel, Switzerland and Berlin, Erdle & Morgen apply their one-of-a-kind aesthetic and forward thinking design concept towards the retail field. Their combined love of travel directly translates to a passion for introducing new products to new audiences. All of this brilliantly unfolds in the puristic ambiance and grandiose view of JUNE BASEL.
Having been located in Basel and in Miami for four consecutive years, this will be JUNE BASEL´s 8th pop-up store to date.
JUNE BASEL is a pop-up concept store that showcases Swiss design, fine goods and selected souvenirs at the Swiss Design Awards 2017.
Public Show Days: Tuesday-Sunday, June 13-18/ 10am-7pm
Curated by Rahel Morgen and Nora Erdle