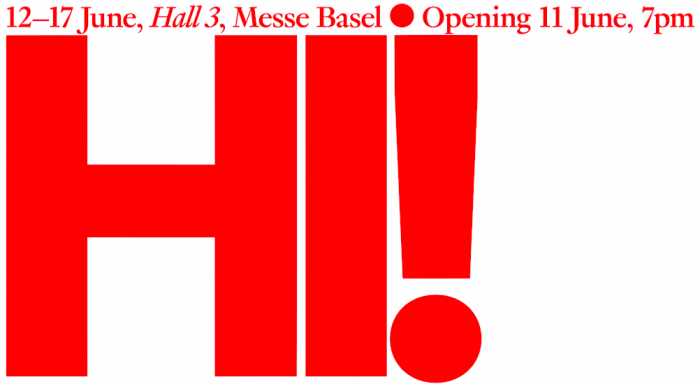 The Swiss Federal Design Commission has invited the following designers and creators to showcase their work during the Swiss Design Awards.
Photography
Zoé Aubry, Senta Simond, Taiyo Onorato & Nico Krebs, Guillaume Musset, Aladin Borioli, Jean-Vincent Simonet, Mara Truog, Mathilde Agius
Scenography
Anaïde Gregory Studio, Daniel Zamarbide (BUREAU)
Mediation
Hammer, YET magazine
Product Design
Laurin Schaub, Christophe Guberan, SCMP DESIGN OFFICE, Adrien Rovero, Alexandra Gerber, Milos Ristin, Christian Spiess, Simon Husslein, FREITAG lab. ag / Nicola Stäubli, Carolien Niebling, Jean-Philippe Bonzon, Yusuké Y. Offhause
Fashion Design
Marie Schumann, After Work Studio, Mikael Vilchez, Miguel Filipe Mendes Salvador, Kouto Rafael, Xénia Laffely, Stefan Djokic, OTTOLINGER, Julia Seemann
Graphic Design
Harris Blondman, Marietta Eugster, Thomas Le Provost, Dan Solbach, Christof Nüssli, Amaury Hamon, Julia Born, Laura-Issé Tusevo, Sabo Day, Céline Ducrot, Simone Farner, Luca Schenardi, Mirko Leuenberger/David Lüthi, More Impression, Martina Walther, Krispin Heé, Tobias Gutmann
Congratulations!
Stay tuned for our interviews with all the participants and announcements of events not to be missed here on our blog.
Save the Date
Swiss Design Awards 2018
12–17 June, Hall 3, Messe Basel
Opening 11 June, 7 – 10 pm
Award Ceremony 12 June, 6 – 10 pm