Nominees 2014:
A word with… #35:
EMILIE MULLER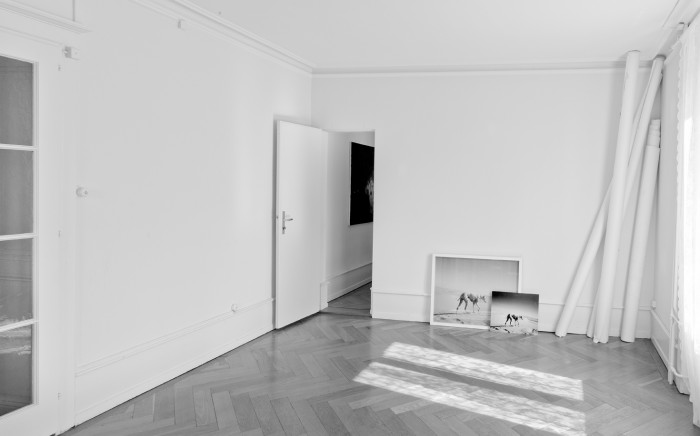 Emilie Muller  was born and works in Lausanne, where she finished her studies at ECAL  in Visual Communication specializing in Photography. With her book 'Les Cendres au Fond du Jardin', which presents photos from 1910 until 2014, she is nominated for the Photography category in this year's SDA.
What does the SDA represent?
A magnificent opportunity / A beautiful achievement
Best previous SDAwardees?
Nicolas Savary, Camille Sauthier, Melanie Hofmann, Cyril Porchet, Erol Gemma, Nazareno Crea, Cornel Windlin, NORM, Florence Tétier, Happypets, Gavillet&Rust, Ulrich Francke / Jürg Lehni, Laurent Benner, Aurèle Sack…
Yourself:
evolution
Your motivation:
evolution
Your inspiration:
evolution
A genius:
evolution