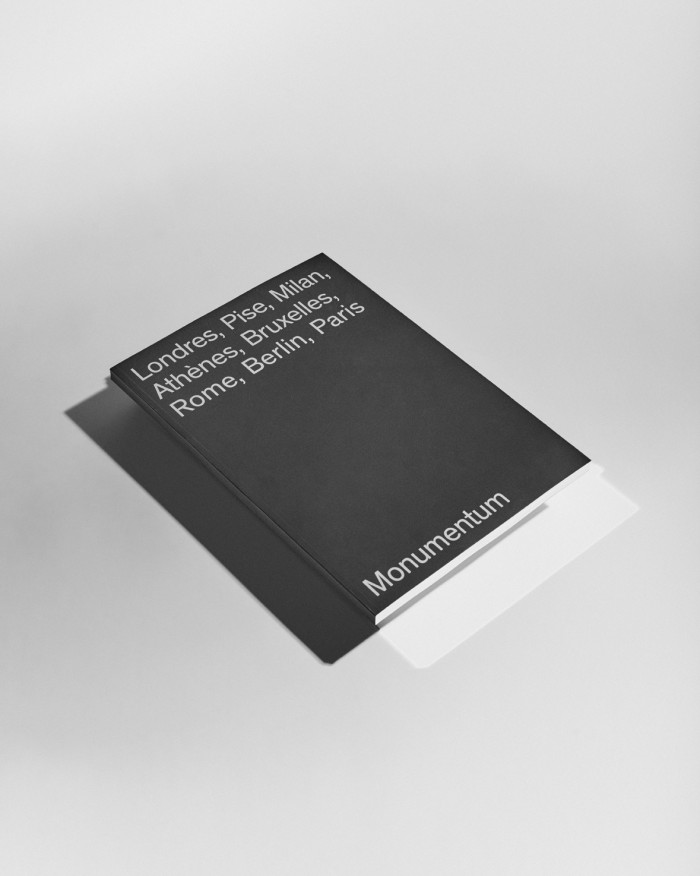 Alice Franchetti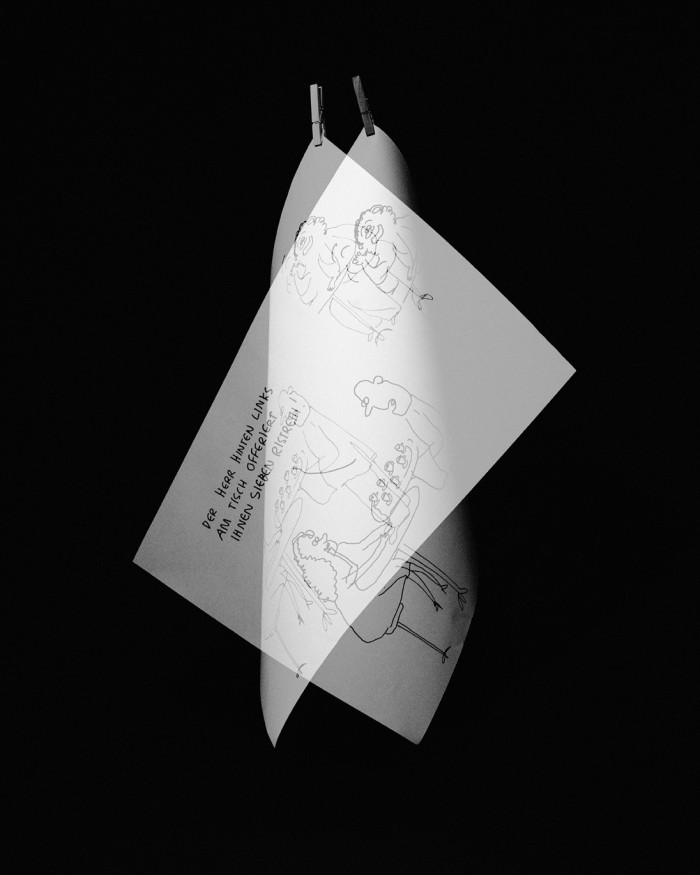 Pause ohne Ende
Theo Schifferli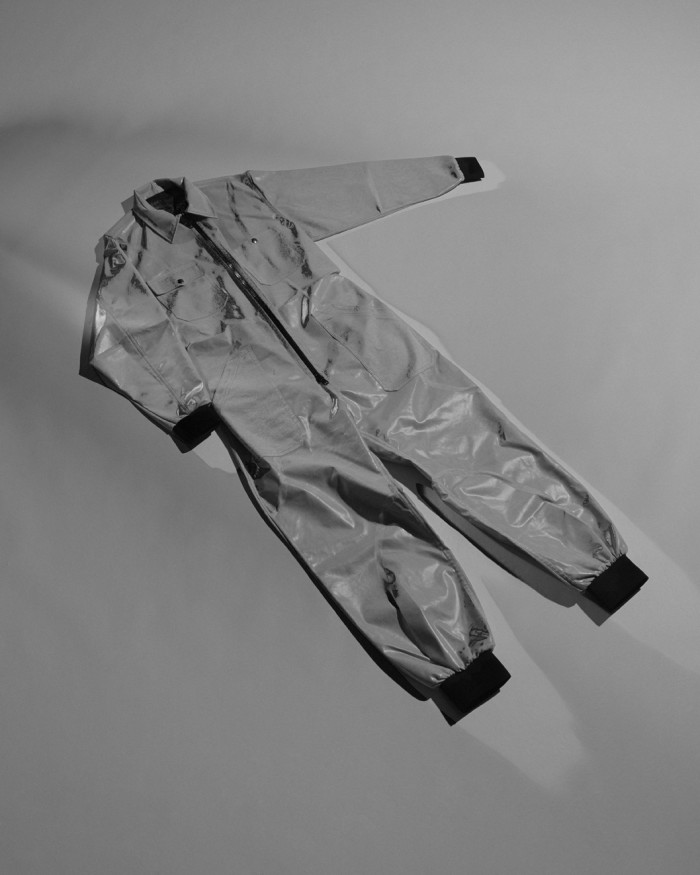 Lucie Guiragossian
Vera Roggli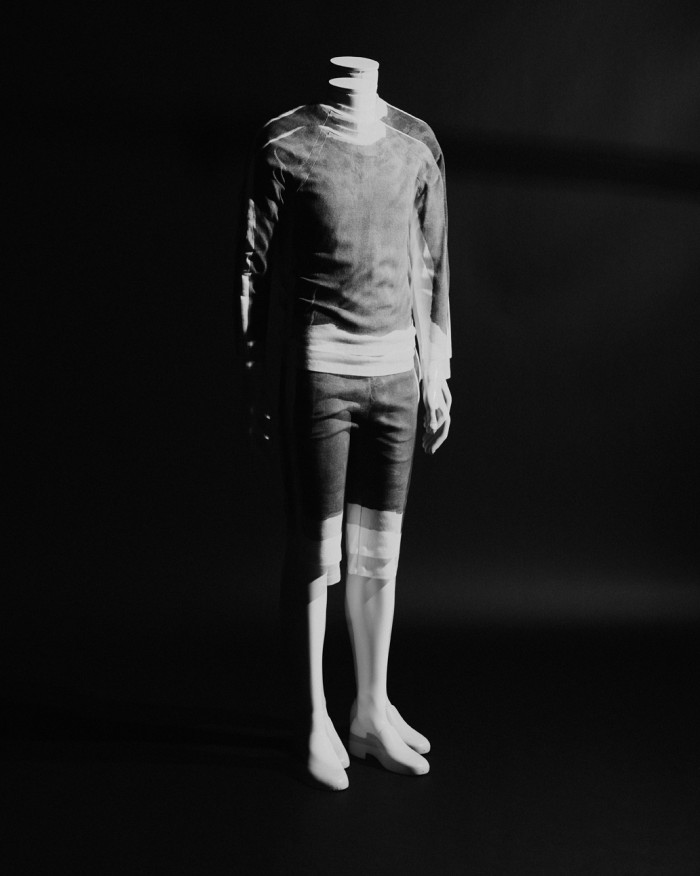 Julian Ziggerli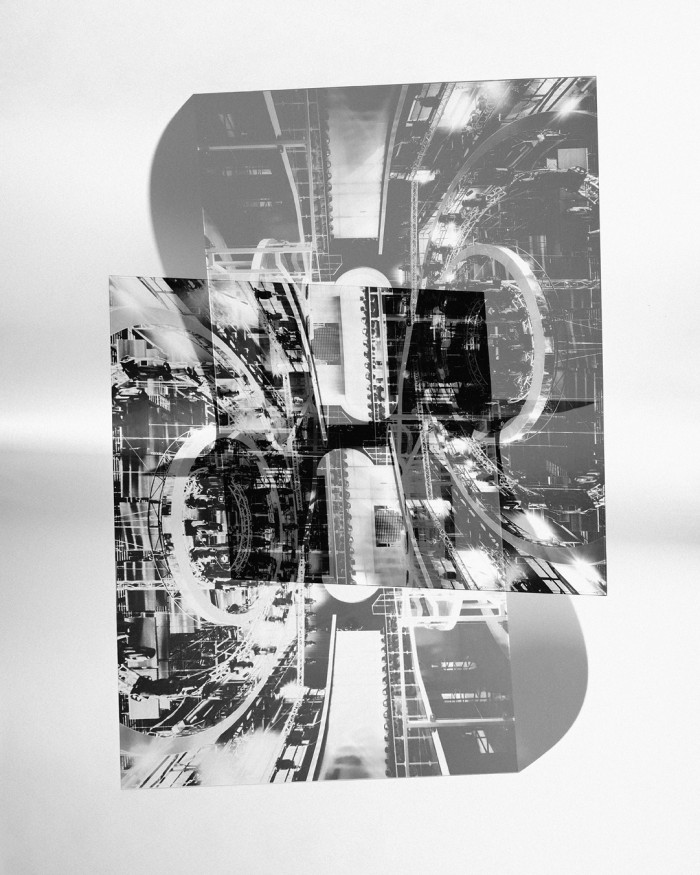 Simone Cavadini
Laurence Rasti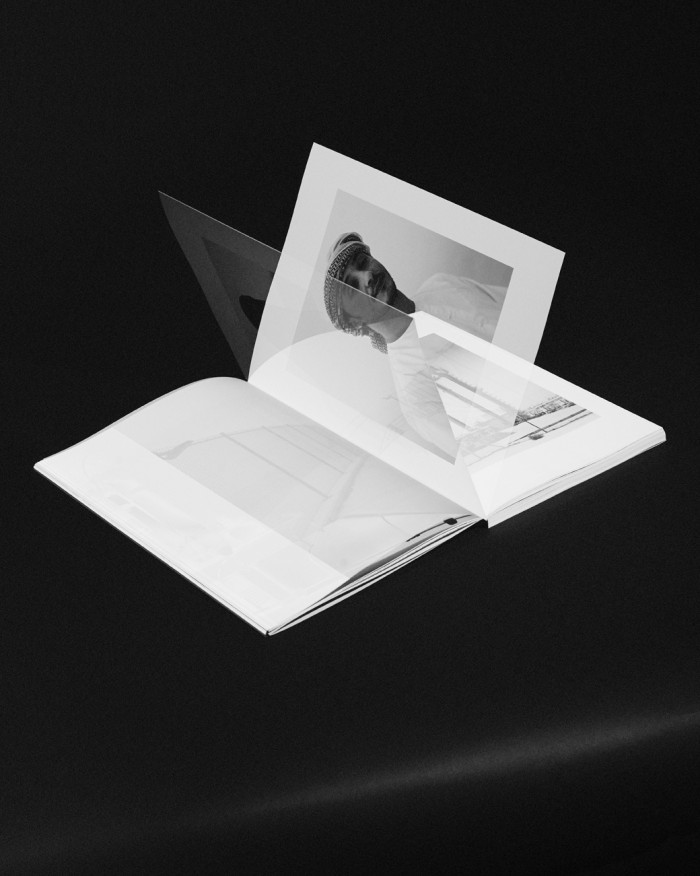 Etienne Malapert
Manon Wertenbroek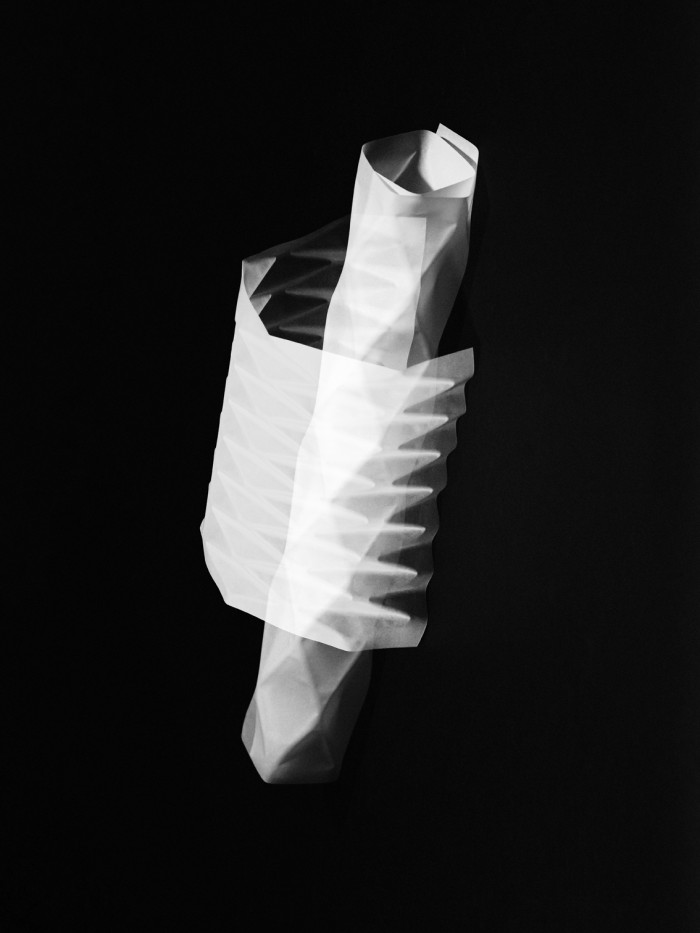 Christophe Guberan
VELT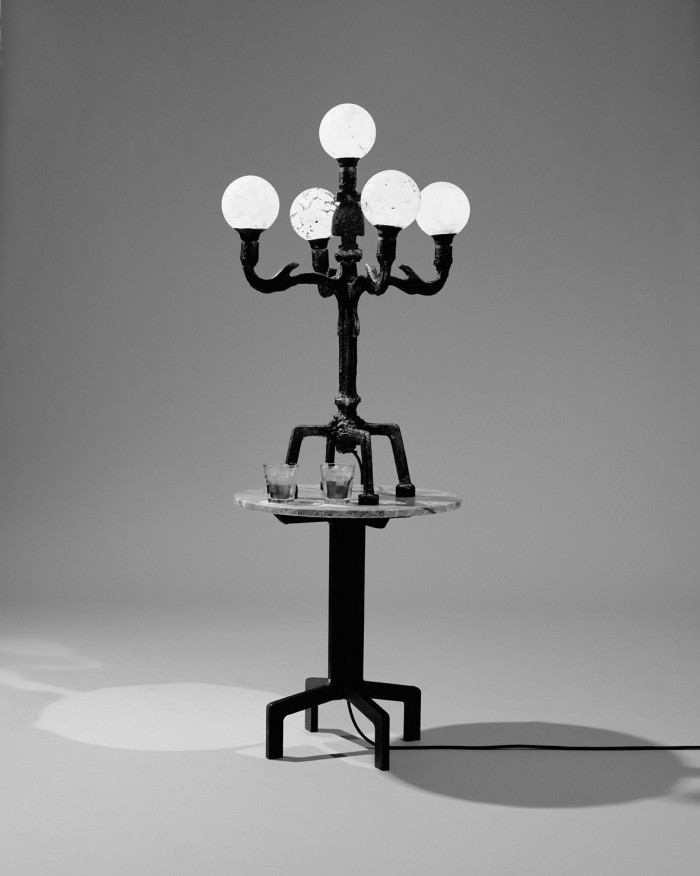 Krönlihalle
Congratulation to the winners of this year's SWISS DESIGN AWARDS! The Federal Office of Culture has announced 13 winners of the Swiss Design Awards. The Awarding Ceremony and Opening of the Swiss Design Awards 2016 will be celebrated tomorrow, Tuesday 14 June in the presence of Federal Councillor Alain Berset. For this year's edition of the awards (initiated in 1918), the Federal Office of Culture will honour standout positions within the contemporary practice of design, recommended by the Federal Design Commission and invited experts. Meet the winners and learn about the jury's decision – and hope to see you all tonight!
WINNERS IN THE CATEGORY:
GRAPHIC DESIGN
Alice Franchetti
* 1991, lives and works in Geneva
An elaborate publication with an interesting and unusual approach to the visual representation of architecture—revisiting, digitally, a selection of historic monuments. The extensive, subtle and detailed execution is impressive.
Pause ohne Ende
Matthias Hachen *1982 and Mischa Hedinger *1984
live and work in Zurich
An unexpected, fresh position in social commentary using an idiosyncratic, daring and fitting visual language. The implicitness of the illustrations results from good teamwork by two creative people of different fields.
Teo Schifferli
*1988, lives and works in Zurich
The jury enjoys Schifferli's numerous, diverse and imaginative approaches to representing artists' work in book form with accomplished production standards.
WINNERS IN THE CATEGORY:
FASHION AND TEXTILE DESIGN
Lucie Guiragossian
*1991, lives and works in Lausanne
Lucie Guiragossian has produced a unified collection from a strong and simple concept. She treats tech fabrics in a creative way by printing and coating her own graphic motifs in reflective materials. The garments are bold and complex with a deft sensitivity to detailing. The jury was compelled by her directness and the modernity of her collection.
Vera Roggli
*1991, lives and works in Antwerp
Through her studies in textile, Vera Roggli finds new systems and tools to create new fabrics. These material experiments are applied in a playful way to garments, shoes and accessories, producing an aesthetically stimulating and rich visual language.
Julian Zigerli
*1984, lives and works in Zurich
Julian Zigerli continues to translate playful, eccentric ideas into wearable, coherent collections. Over the past few years, he has developed a very clear position, which has matured into a strong and individual brand without losing the humour and lightness that characterises his approach.
WINNERS IN THE CATEGORY:
PHOTOGRAPHY
Simone Cavadini
*1988, lives and works in Paris
The project by Simone Cavadini, who was born in the Italian-speaking part of Switzerland, centres around Italian television sets, questioning how power is exercised in an entertainment context. Using a large-format camera, Cavadini's photographs reveal hyper-baroque structures saturated with light; the accumulation of elements underscores the vision of excess. The use of glossy prints contributes to the effect in the documentary tradition.
Laurence Rasti
*1990, lives and works in Onex
As homosexuality is illegal in Iran, the young Laurence Rasti offers a tender vision of Iranian couples who have chosen to escape to a transit city with hundreds of homosexuals in Turkey. Following a documentary approach, she relates a very personal vision that questions the habits and codes of two cultures to better understand the power of gender in society.
Etienne Malapert
*1991, lives and works in Lausanne
Etienne Malapert's reportage in Masdar City in the United Arab Emirates questions the ecological reflexion of building a "green city" in the middle of the desert at a time of population explosion around the world. His large-format documentary photographs (4×5 inch) of the growing architecture challenge the notion of territorial management. His images combine landscape, architecture and portraiture.
Manon Wertenbroek
*1991, lives and works in Lausanne
The Dutch-born and Swiss-raised photographer works at the border of photography, sculpture and painting. Her strong visual style reveals the fragility of the sculptural creations while using the photograph to effect a distance between the ephemeral and reality. Her work extends to applied photography, as she has worked for several brands in different fields.
WINNERS IN THE CATEGORY:
PRODUCTS AND OBJECTS
Christophe Guberan
*1985, lives and works in Boston
Materials research has design potential because it lays a foundation for innovative products. This project vividly demonstrates how, through experiments with seemingly simple materials and the help of 2D and 3D printers, entirely new forms, construction approaches and three-dimensional structures can be created.
VELT
Stefan Rechsteiner and *1980 Patrick Rüegg, *1983
live and work in Berlin
The development of an adjustable sole reduces the number of production forms for a shoe from the usual fourteen (encompassing all shoe sizes) to five. This makes it possible to manufacture shoes in small lines—an important production and design step for the further growth of shoe label VELT.
WINNERS IN THE CATEGORY:
SCENOGRAPHY
Kollektiv Krönlihalle
Seraina Borner, *1977; Barbara Brandmaier, *1966; Markus Läubli, *1968; Christoph Menzi, *1970; Andrea Münch, *1985; Thomas Stächelin, *1979
live and work in Zurich
The idea of creating a copy of the famous Kronenhalle Bar – a design monument by Robert Haussmann – and doing so spectacularly, in a short period of time, testifies to fantastic teamwork. The work was a playful illusion, where guests of the temporary bar could consume everything in slightly scaled down form – from the stools and lamps, all the way to the art and drinks. The project also demonstrated that scenography can find its proper venue anywhere.